Happy Monday MKC fans! Britt Bass here, happy to be bringing you a project on this, St. Patrick's Day!
First, I want to draw your attention to today's Freebie!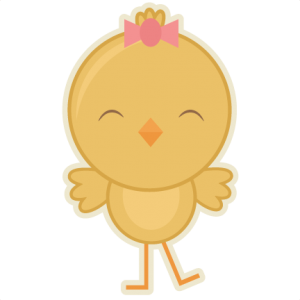 Isn't Miss Kate the best!? If you take advantage of her daily freebies, hop over to the Miss Kate Cuttables Facebook and tell her you appreciate her!
_______________________
Since today is St. Patrick's day I wanted to share a card using some traditional St. Patty's icons, but as always, I try to look at the files I have from Miss Kate and see something that others might not see.
I got to thinking about holiday icons and how it can seem like a bad investment to purchase supplies with a holiday theme...but I'm here to tell you NOT to worry! All those files you purchased (and freebies you hoarded!) with shamrocks, clovers, and leprechauns can serve you year-round with a little creativity!
I knew I wanted to create a background for my card using some of my files, so I broke out "Borders Set of 8" and chose the two chevron, layered boarders to work with. I cut them out several times each and lined them up to cover the background of my card.
I punched out a circle and and then used "Cute Clover" to create my clover embellishment, but I eliminated the top layers (that create the cute signature MKC face) to better suit the style and subject matter of my card. Lastly, I used the lowercase 'thank you' from "Card Phrases". I tied the theme-y shamrock into the 'thank you' design by using the word "lucky" in my sub-phrase. This could be given as a thank you note any time of year!
(TIP: If you want to get more out of your word and phrase files, play with the sizing and placement of the phrases - you don't always have to use the words the way they're originally arranged.)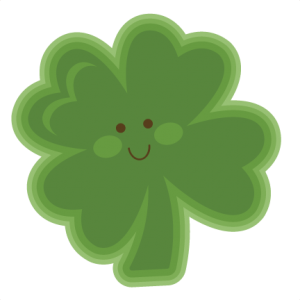 Happy St. Patrick's Day!!