Hellp MKC fans and scrappy fans! It's Britt Bass from
Pink Paper Crowns
here to share something a little different with you today
First, take a look at today's FREEBIE!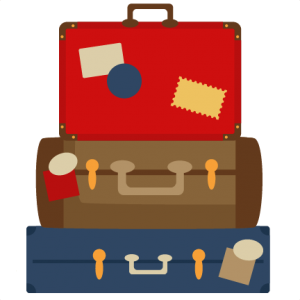 Eeek! I love travel themed things!! This would make a FABULOUS print and cut!
__________________________________
For today's project I wanted to bring some inspiration to the blog that we don't see here very often!
Most of my fellow DT members are traditional scrapbookers and paper crafters -and they are AWESOME, don't get me wrong! But, there are plenty of DIGI crafters out there who might be missing out on the awesomeness of Miss Kate's images used for digital projects! Hopefully, if you're a digi fan, this will help you kick your mojo up a notch!
I was inspired by the colors in the photos (which is not where I usually get my inspiration). I decided that her little blue swimsuit and her little pink float were just too cute not to parrot. Honestly, Miss Kate does such a good job coloring the PNG images that I used many of the files as-is! The one change I made to the title and the banners is to replace the red color with a pink to match the rest of my color scheme!
We could use some more inspiration for the digi crafters on the MKC Galleria! If you are so inclined, you can post your creations on the group:
HERE
And, here are the files I used for this layout: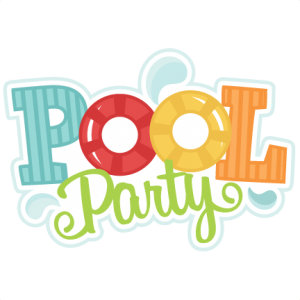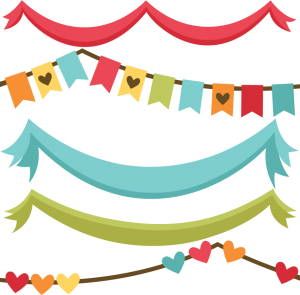 Whew! That was a LOT of files - but the awesome thing about all of these is that you get the .png, .jpeg, and the.svg! You can cut them with an electronic die cutting machine, print and cut them, or just use them in your digi projects! I love how versatile all those files types are!
Thanks for stopping by today!!!