Hello Miss Kate Fans!!
What an awesome year 2017 was here at Miss Kate Cuttables!!
We had the most amazing guest designers this year and were so lucky to be able to showcase their talents! We wanted to make sure you all were able to see what adorable projects they created using Miss Kate Cuttables files! So please join us as we take another look at all of their creations!
January 20th- Anita Curran
January 27th- Angela Corcoran
February 3rd- Kimberly Sisco
February 17th- Lori Ames
March 17th- Roberta Stevenson
March 24th-
Sonja Bakonyi
April 14th- Ginger Ropp
April 28th- Terri Burson
May 12th- Gerda Bonfrere
June 16th-
Evelyn Holmberg
June 23rd- Rebecca Altimirano
July 14th-
Martha Lucia Gomez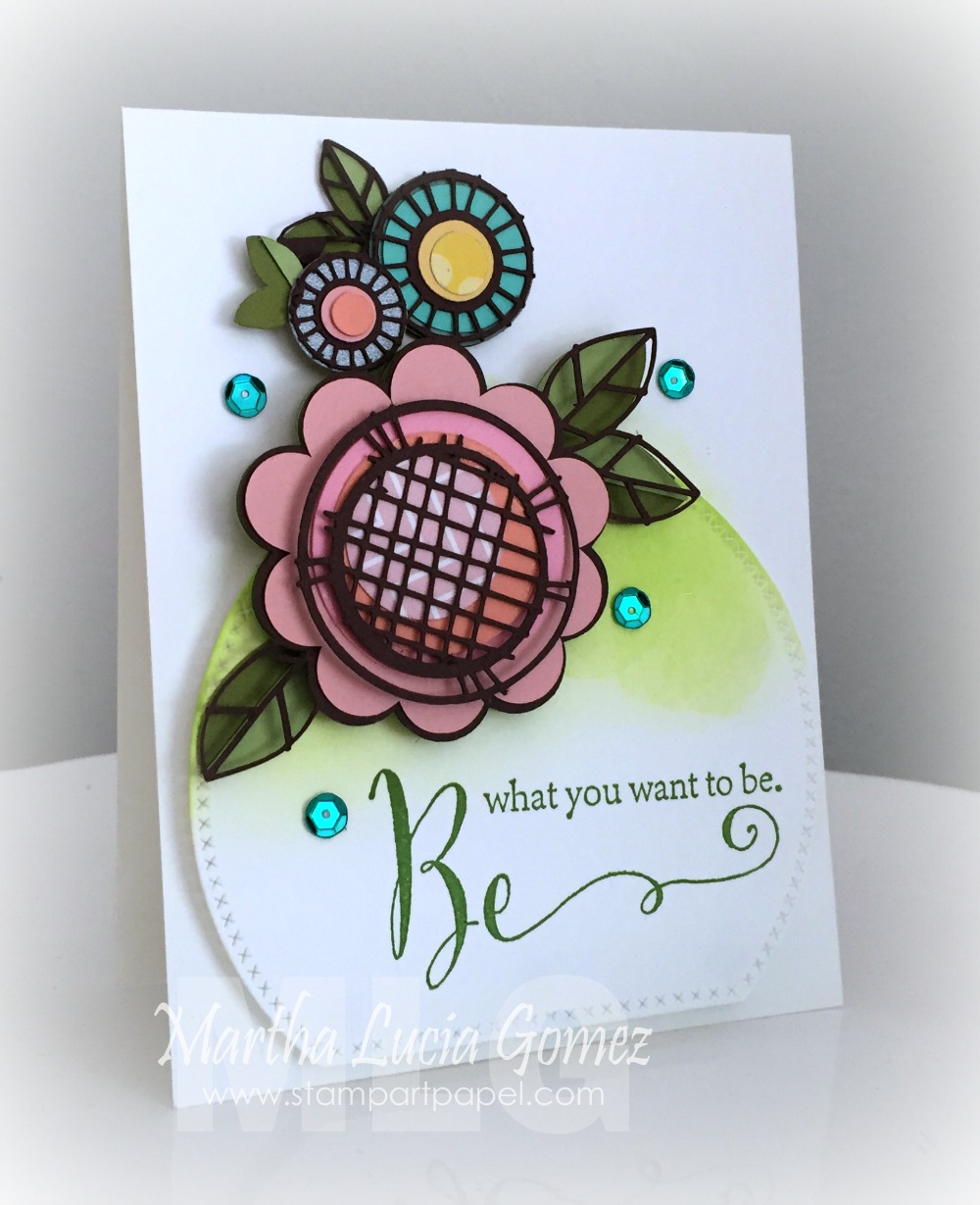 August 18th-
Karin Adamczyk
August 25th- Julie Weise
September 15th- Kim Ferguson
September 29th- Christi Steinbeck
October 27th- Jenny Fruchey
November 17th- Christi Steinbeck
November 24- Angela Corcoran
December 15th- Rebecca Altimirano
Thank you to all of our wonderful guest design team members, and to all of our super MKC fans for supporting Miss Kate and the designers.
2018 promises to be just as wonderful with a bunch of new guests and fabulous projects!! It kicks off January 12th so be sure to stay tuned!