Happy Saturday hope you having an awesome week
We have another Guest Designer for you today
before we get to her wonderful project
let's make sure you get your
Miss Kate Cuttables Freebie of the Day!
How cute is this Little Witch?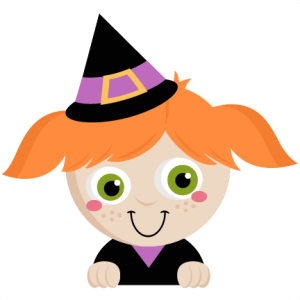 Wanna be a Guest Designer email a
Miss Kate Cuttables Project
to TheScrapbookingQueen1@gmail.com
Now onto our Guest Designer
For this project I used Miss Kates Cuttables
I created a template for the onesie
and the hanger using my Silhouette Cameo Designer Software.
I used some square buttons for the
front (not sure where they came from
as I have a ton of buttons! But most
of my stuff comes from Michaels!)
I also used orange stickles for
the lettering 'stinkin'. To add a little pop
to
add dimension to the eyes, mushrooms and sunflower!
Make sure you go over to her
blog and become a follower follower
and join us over at the
Miss Kate Cuttables Galleria