Hey there! Britt Bass here to share a cute all-occasion card set made using some of Miss Kate Cuttables' background files!
Bur first, today's FREEBIE!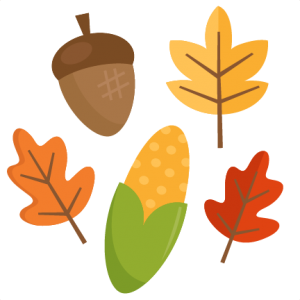 So cute! I love the ear of CORN!
Get yours, today ONLY,
HERE
!
_______________________________--
I have really been focusing lately on making cards that I can ACTUALLY use in real life. I found that, although I did make lots of cute cards - I am ALWAYS hurting for the cards I use the most: Birthday and Thank You! So, I set out to add another few cards to that category of my stash!
I love the fact that many MKC files have lots of layers - BUT - sometimes that DOES take a little extra time and effort to put together. I love to work on those type of projects, but not everyone does and even I don't always have the time. So, I chose a few of the files on the MKC web store that don't require all the layering, but still pack some great visual punch!
I sized them to about 4x4 and cut them with some creamy, shimmer cardstock. Then, I created little cards in deeper shades of each color and mounted the little cuts on each card. I then stamped sentiments, trimmed them into banners and matted them with the lighter-colored cardstock.
Here are the files I worked with: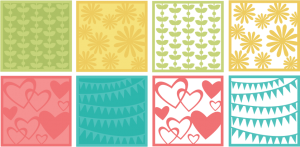 Thanks for stopping by today!!