Hello all Debbie here from
DD's Crafts
I've been so busy with work and getting ready for Easter, I have made a cute gift card holder for my project today, but first I wanna let you in on a little info from
Miss Kate Cuttables
store. Did you know they have a Freebie every day!! So be sure to go over and grab it for today!
Ok so now onto my project for today I am using the file called Easter Bunny Girl here is a pic of it.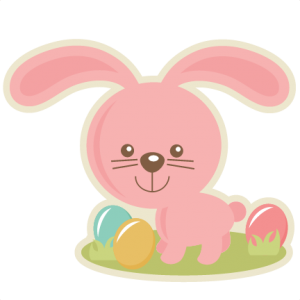 Now for my project I used a gift card die and added this cute little bunny girl to it.
Here is a pic of my project.
For my cute bunny girl, I used my cameo I cut it all out using the layers, that is what I like about MKC files there are so easy and fun to work with, I had a really fun time making it. I hope you have liked my Easter gift card, if you would like more details please feel free to visit my blog @
DD's Crafts
so just click on that link and you will be right there.
Thanks so much for stopping by today, and please feel free to join us over at
Miss Kate Cuttables Galleria
on Facebook, we have a challenge going on for each month so stop on by for all the info.
Hugs