Hello and welcome, Debbie here from
DD's Crafts
I am so happy to be back here for my posting day at Miss Kate Cuttables. I love using all the files they have to offer, as they are so fun and easy to work with and best of all, they have a
Freebie everyday
yes that is right
Freebie everyday!!
So when you have finished here be sure to go grab today's
freebie
For my card today I made a cute Valentines Day card, yes I know it was yesterday but I wanted to share my card. Here is the file I had used it's called
Love Lollipop
here is a pic of file.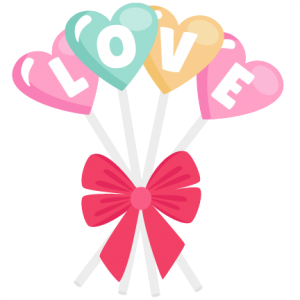 Love Lollipop

So for my project today, I did a print and cut using my silhouette cameo. I love using the print and cut feature it makes it so easy and fast. Let's take a look now at my card I have created to share with all of you.
Love Lollipop
I hope you have enjoyed it here today, for more details on my card head on over to my blog here @
DD's Crafts
Remember to visit our
Facebook
page as well, we have a monthly challenge going on each month and this month the theme is
"Love"
you still have time to enter it goes until the 26th of February.
Thanks for stopping by today.
Hugs