Hello! Britt Bass from
Pink Paper Crowns
here and I'm SO happy to be bringing you the very FIRST DT post of the year!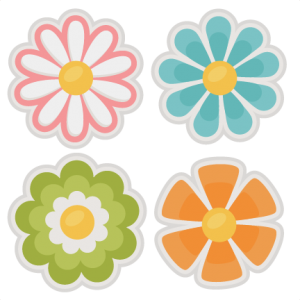 SO cute and SO useable, right?!? Don't forget to visit
Miss Kate Cuttables
website and download it for free ONLY TODAY!
__________________________

As I was brainstorming my project I was thinking about crafting in the new year. I knew I wanted to make some sort of 'encouraging' card AND I knew I wanted to show how versatile Miss Kate's files are. I think that Miss Kate has an awesome rep for making some of the CUTEST cut files around - but I know that her super cute animals and characters aren't necessarily everyone's style...BUT, with smart paper choices and a little restraint, I was able to create a simple, graphic card that packs a nice visual punch!
I LOOOVE this file set of
Bows
! It is just $0.50 in the store right now and I can see myself using these on SO many projects! Birthday layouts and cards, baby projects - and wouldn't they be SUPER cute hanging from your Easter baskets!?!
________________________
Thank you SO much for stopping by the Miss Kate Cuttable blog today! Don't forget to pick up the freebie of the day and, if you're new to the site, take a look around - there is SO much fun stuff to see!
Don't forget to follow Miss Kate on
Facebook!
And, if you aren't already, I'd love to have you follow me on all my social media as well! Links can be found on my blog:
Pink Paper Crowns
Have a great day!