Happy Thursday!
Tonya from Paper of Many Colors with today's post...
(and don't forget today's
freebie
.)
Christmas is only a few weeks away....gotta get our behinds in high gear. *wink, wink*
My projects for today center around Christmas.
My first project was a t-shirt for my daughter. We bought her pair of pants that had penguins on it. So she requested a shirt to be made. This is what I came up with.
I was creating a gift for a family member and had bought several types of glasses, as I wasn't sure the style I wanted. So I took two of the unused glasses and make some fun ones for the house.
I loved one of the newer files created by Miss Kate, Santa Claus Word Art. So I came up with a plate for my granddaughter to use.
The files I used are: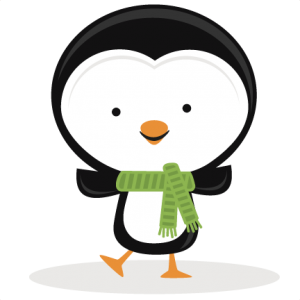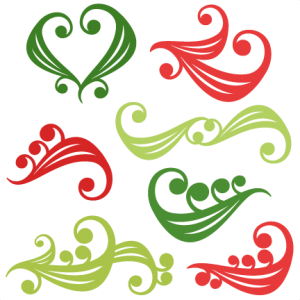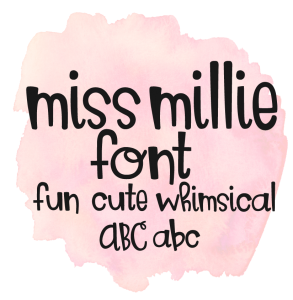 For more pictures and details on how I created these items, please head over to my blog.