Hello my crafty friends!!
But first, did you know that Miss Kate Cuttables gives away a free file everyday?
YES, absolutely FREE. So what are you waiting for, head over there and get your free file now!!
For my project I used
An Ocean of Fun
file.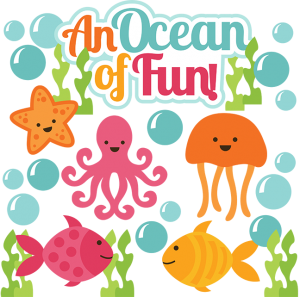 I created these under water themed centerpieces using the fish, starfish and seaweed from the Ocean of Fun file along with some other seaweed from various files.
I just love how they turned out and so did everyone else!! In fact I made on just for me so I could keep it on display in my home!
I can't thank you enough for checking out my project. It means the world to me and I hope you truly enjoyed it. May it inspire you to create something wonderful! Scrappy Hugs!